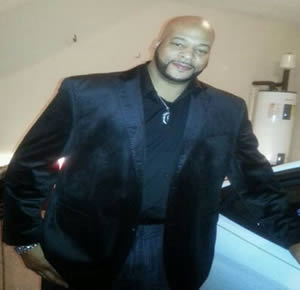 Dametrius M - aka "Tex"
For over 20 years, I've had the professional experience and exceptional knowledge of working, mentoring teaching and counseling adolescents. I've worked in many group homes and alternative schools in from Fayetteville, NC to Baltimore, Maryland. I attended Virginia Union University with a Football scholarship and majored in Sociology and criminal justice. I also attended Fayetteville State University and minored in sociology and social work. I have completed numerous trainings throughout my tenure such as, CPR, First Aid, Crisis Prevention, Physical Intervention, Behavioral Crisis, and Problem solving Strategies, Intervention strategies, and core trainings.
My motto is, "If I can help somebody as I pass along the way, then my living shall not be in vain. I'm very reliable and trustworthy. I have built a great rapport with parents to help out with their child's needs. I have managed and accomplished multiple tasks through diligence and sound judgment. I have worked with at risks youth, sex offenders; adolescents with ADD/ADHD behaviors. I also taught suicide prevention classes to the youth in the Washington, D.C. area. I truly enjoy working with our youth by intervening and being a positive male role model.
Our youth is our future. My future goals are to continue to minister and guide our children to make the right choices in life; never to give up on themselves and to reach beyond their grasp to succeed as a proud American!